What We Do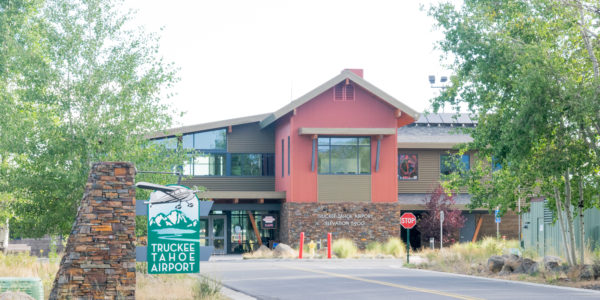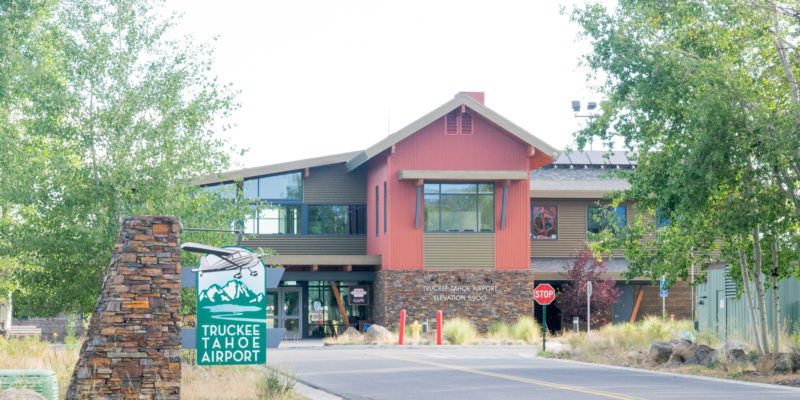 As a true owner's representative, Prosser Building & Development, Inc. ensures that your vision for your project is effectively implemented. With a background in engineering, we are quality and detail oriented.
Service Detail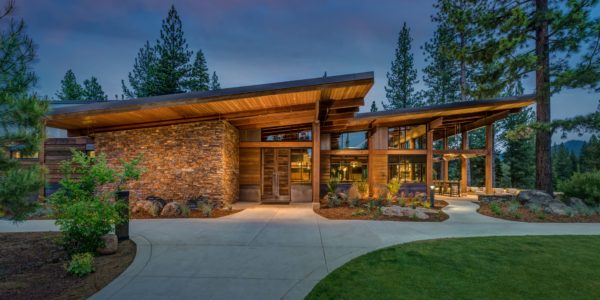 As the general contractor, we first create the highest level of trust and integrity with our clients. We value our role in the success of your project.
Service Detail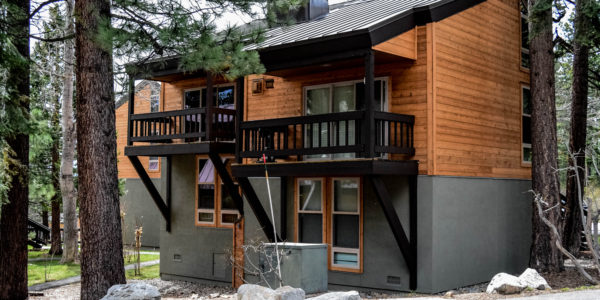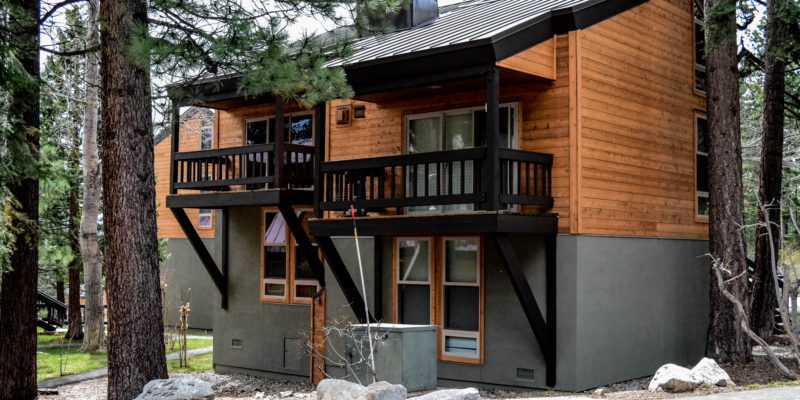 We take the time to listen to our customers' needs and desires. Each project gets personalized attention. Work is mainly completed by PBD's own crews.
Service Detail
California General Contractor