About Company
Founded by Peter Beaupre, in 2010, Prosser Building & Development, Inc. is a General Building Contractor, Construction Management, Project Management, Engineering and Green Building Consulting Firm located in Truckee, California.
Our firm is uniquely qualified to provide focused construction management services by qualified managers experienced in hands-on construction and design of similar systems with the ability to thoroughly review the design at a critical level.
We have focused on detailed construction management since our inception, and we have many combined years of experience managing multi-season commercial projects requiring multiple jurisdictional compliance, attention to detail, clear client communication, and superior construction practices.
Our goal is to deliver projects on time and on budget with the quality our clients' deserve.
OUR TEAM
Meticulous
Professional
Contractors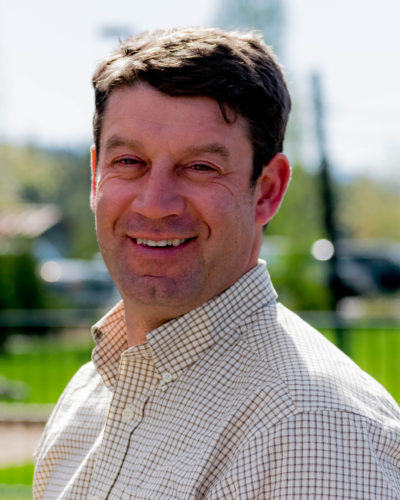 Peter Beaupre

Construction Manager
Peter earned engineering degrees in Michigan and an MBA internationally before settling in California. He has a great love of the environment and chose the Lake Tahoe/Truckee area to pursue his career building great structures that are also sustainable. Using his engineering knowledge, he thoroughly understands building systems, from high efficiency heating and cooling systems to moisture transfer through walls and ceilings. Homes and businesses are investments, and Peter has expertise in both project analysis and financial analysis. Peter has managed many community building projects in the area and has a reputation for being fair and level headed. In his spare time Peter enjoys mountain biking, skiing and volunteers with the Tahoe Backcountry Ski Patrol.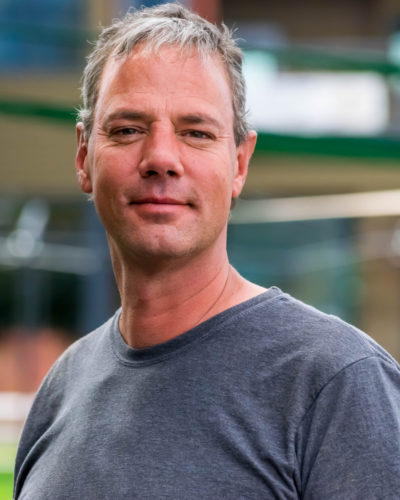 David Whicker

Superintendent

David Whicker is PBD Inc.'s superintendent and lead master carpenter. David started working in construction at age 18 in the San Francisco bay area where he grew up during the housing boom of the 1980s. He focused primarily on residential remodels and new construction quickly moving into management roles due to his attention to detail, frequent and easygoing client communication, and proven building techniques. He is a naturally facilitative team leader. He has been an AHIT certified home inspector since 2010. He volunteers with the Lions Club and, among other work, chairs the committee distributing glasses and hearing aids to those in need. He is a dedicated musicologist and photographer in his free time. He also enjoys fishing, mountaineering, and Tanqueray. He has lived in Truckee since 1999.