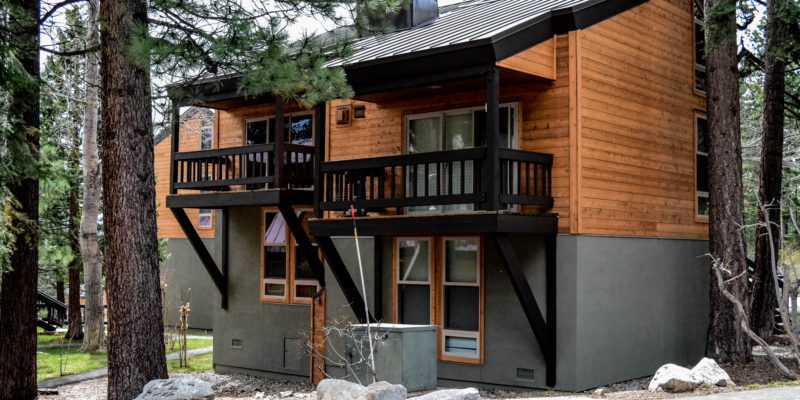 Project Description
The 88 unit Villas complex was originally built in the early 1970s and had significant water intrusion issues and poor quality exterior finishes. PBD led the effort to evaluate high quality materials while also maintaining the project budget. General contractor firms were evaluated by PBD and a reputable company was chosen for the project. New roofs, windows, siding, stucco and deck repairs were completed with minimal disruption to homeowners. Peter carefully scheduled the work and kept the owners informed of when their building would be under construction. PBD also directly managed an electrician, painter and communications contractors, among other contractors. When additional repairs were needed, PBD crews assisted the project by filling in the additional scopes of work.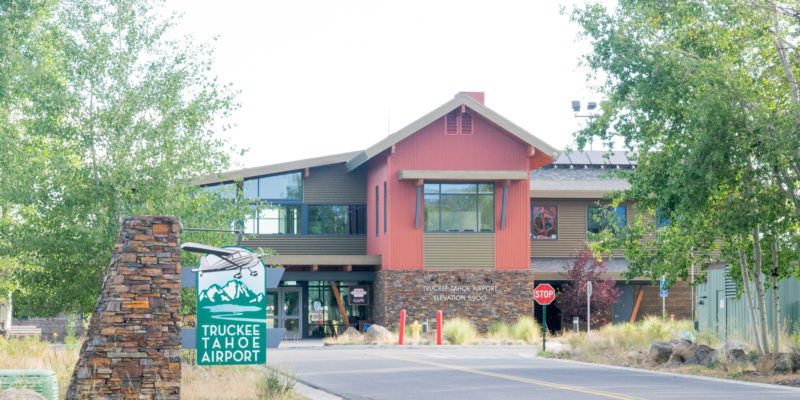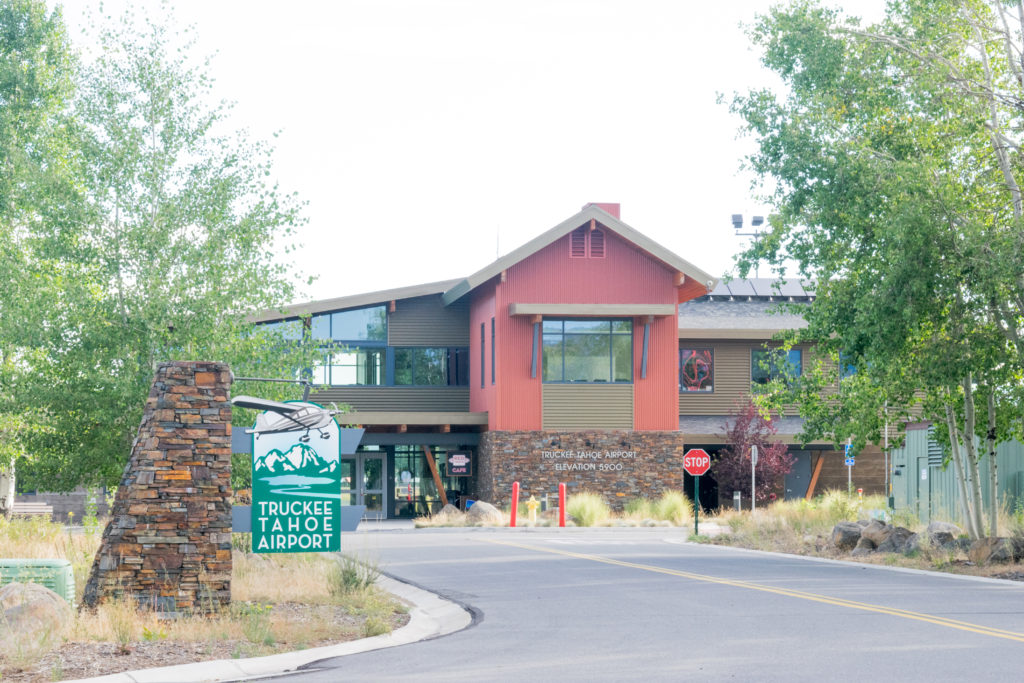 Project Description
Client:   Truckee Tahoe Airport District
PBD was hired as the owner's representative by the Airport District to oversee the completion of design and construction of their new main building. With many user groups such as administration, aircraft operations, plane passengers, general public and café customers, Peter spent considerable time coordinating with airport staff and the board of directors to maximize the design and construction process for high overall functionality. The airport has an extensive amount of underground utilities, and PBD successfully integrated the new building into the communications, emergency power, and fueling facility monitoring network. The costs were complicated by this variety of needs, but PBD brought the project in below budget. The building is now a hub of community activity and greatly appreciated by its occupants and visitors.